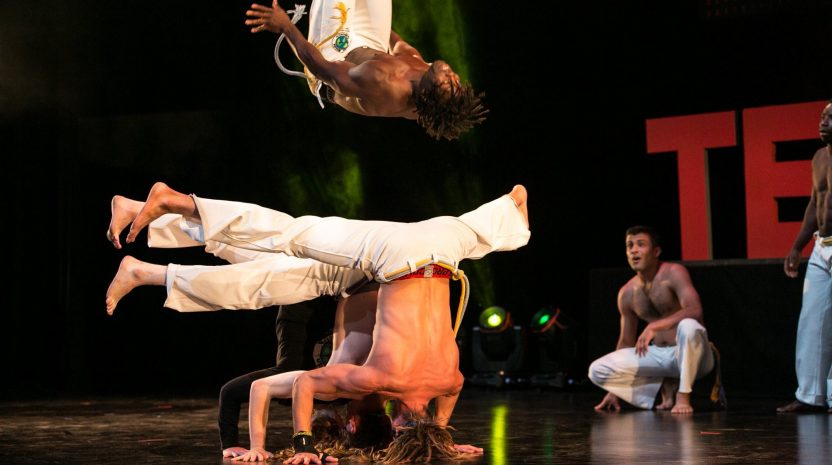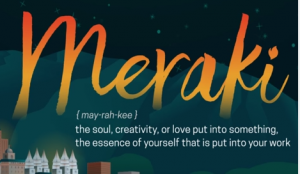 "If an idea were a spark, the meraki is the breath of oxygen that lifts the spark into a flame. It is the soul, creativity and passion that you put into something. The essence of yourself that you put into your work." This was the theme of TEDx Salt Lake City 2016, which took place at Kingsbury Hall on September 17.
The meraki of Salt Lake City included talks from Baya Voce, Davis Smith, Nadine Wimmer, Brian Manternach, Jamie Littlefield, Reid Robinson and Michael Ferguson, as well as performances by SLAPercussion, Molly Heller, String Love, Talia Keys and Salt Lake City Capoeira, also known as Volta Miuda, led by Mestre Jamaika.
You can also watch the entire TEDx talk on Livestream — Mestre Jamaika and his students perform at 05:47:00. Enjoy!
Mestre Jamaika and Volta Miúda Capoeira of Salt Lake City, Utah can be found online at their official website and Facebook page.